Different businesses call it different things:
subscriptions, memberships, dues, utilities, rent. Ultimately it's all about recurring revenues, sustainable long-term earnings, and efficient operations.
Our clients build products and services that their customers love; we build technology that makes it easy for our clients to earn recurring revenue and enable a seamless experience for their customers.
2022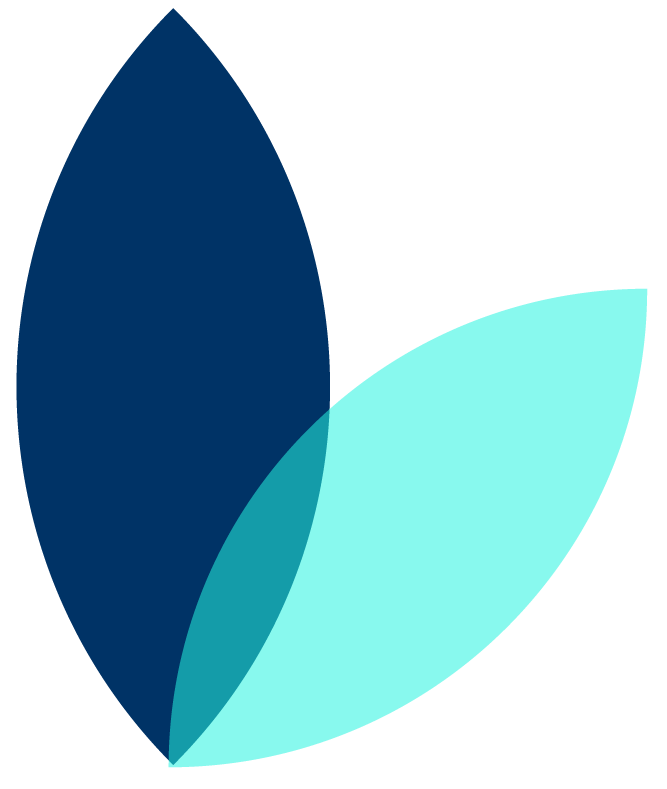 We are young company launched in 2022.
SEA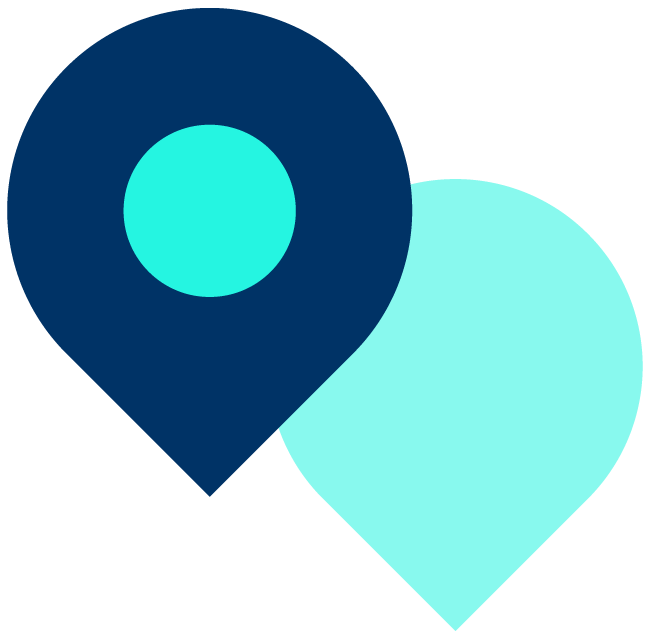 Based in Manila; Built for Southeast Asia.
Fintech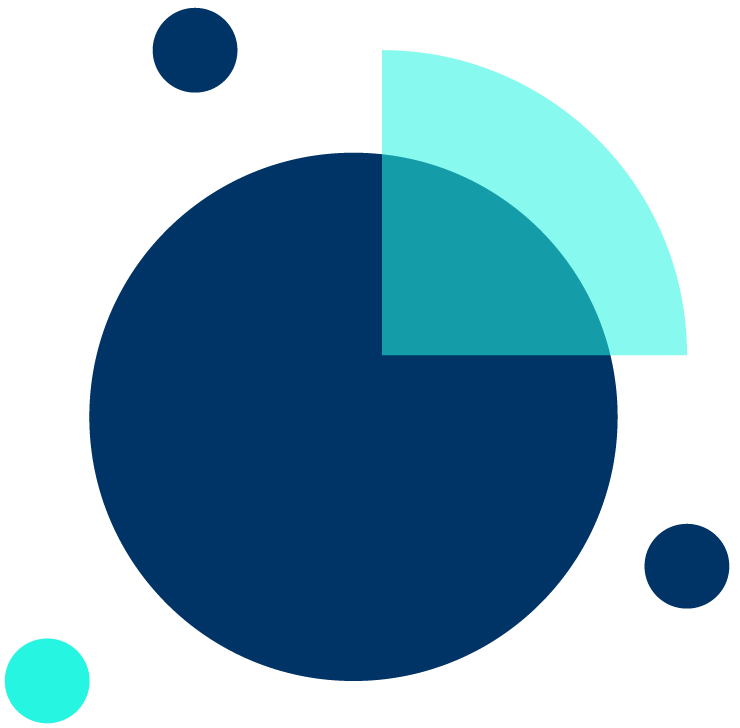 World-class technology. Over 50% of HelixPay team are engineers.
SaaS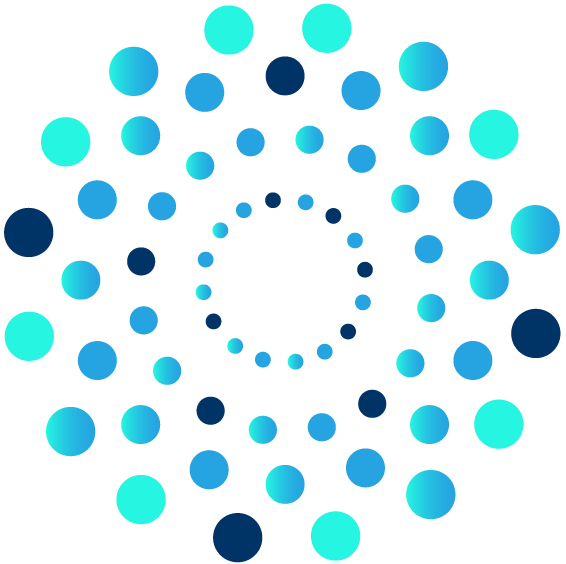 Making technology accessible & empowering for Southeast Asia.
Our Investors
Backed by leading technology investors in the Philippines, California & around the world. With angel investors from Google, Tiktok and Alibaba.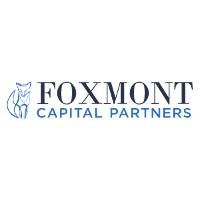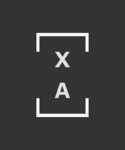 Our Partners
HelixPay works with the best payment & technology companies in the World to enable recurring revenue growth for our clients.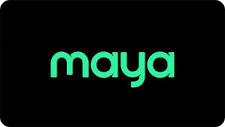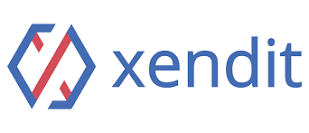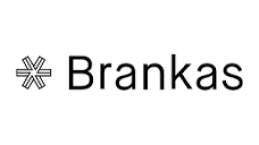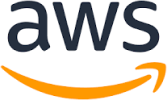 Our Regulatory Partners
HelixPay is proud to be fully compliant for operations in the Philippines.

Registered OPS
Registration: 4329025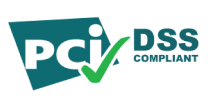 Level 1 PCI DSS Certified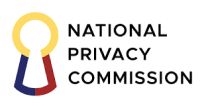 Registered

Incorporated in Philippines
Corporate ID: 4329025
Our Team
Want to join us?
View Open Positions
A talented team of builders, engineers and entrepreneurs in the Philippines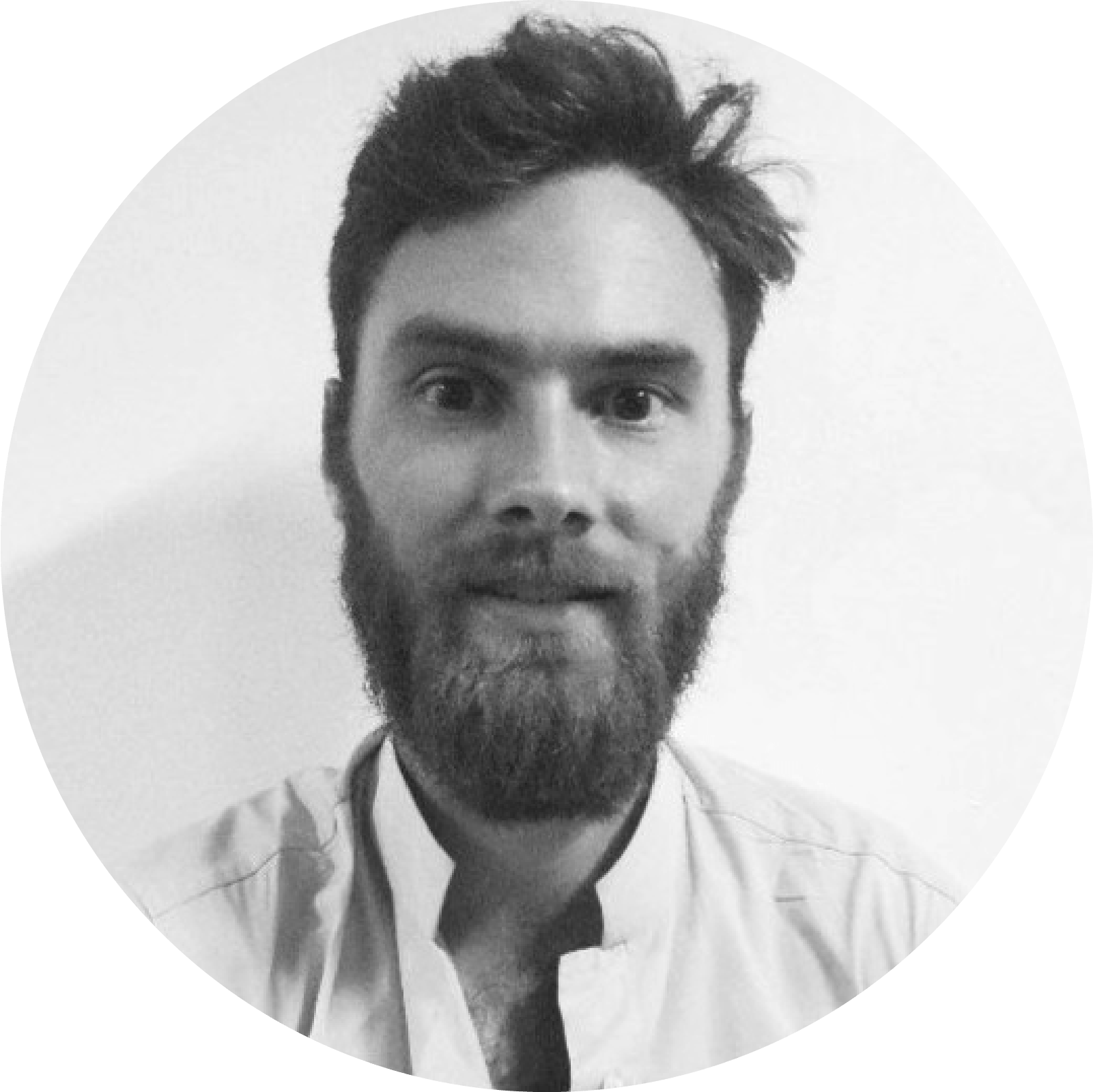 Andrew
Co-Founder & CEO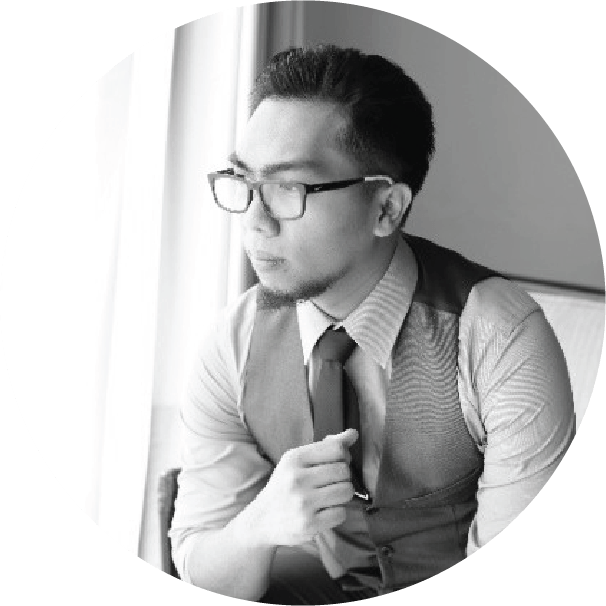 Jeff
Co-Founder & CTO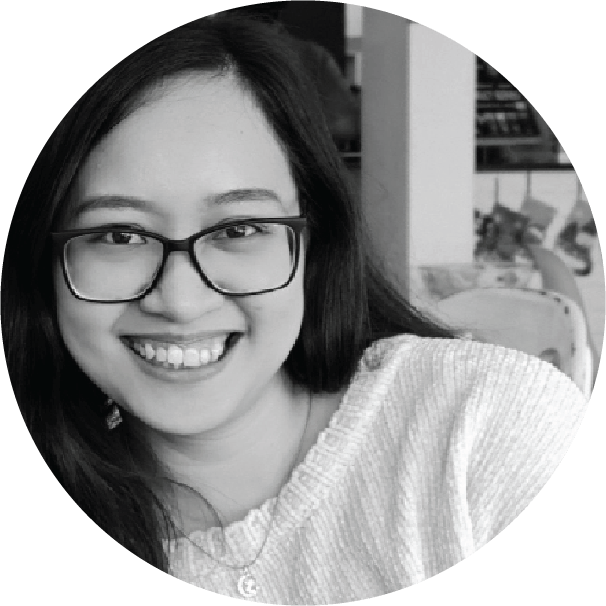 Princess
Business
Development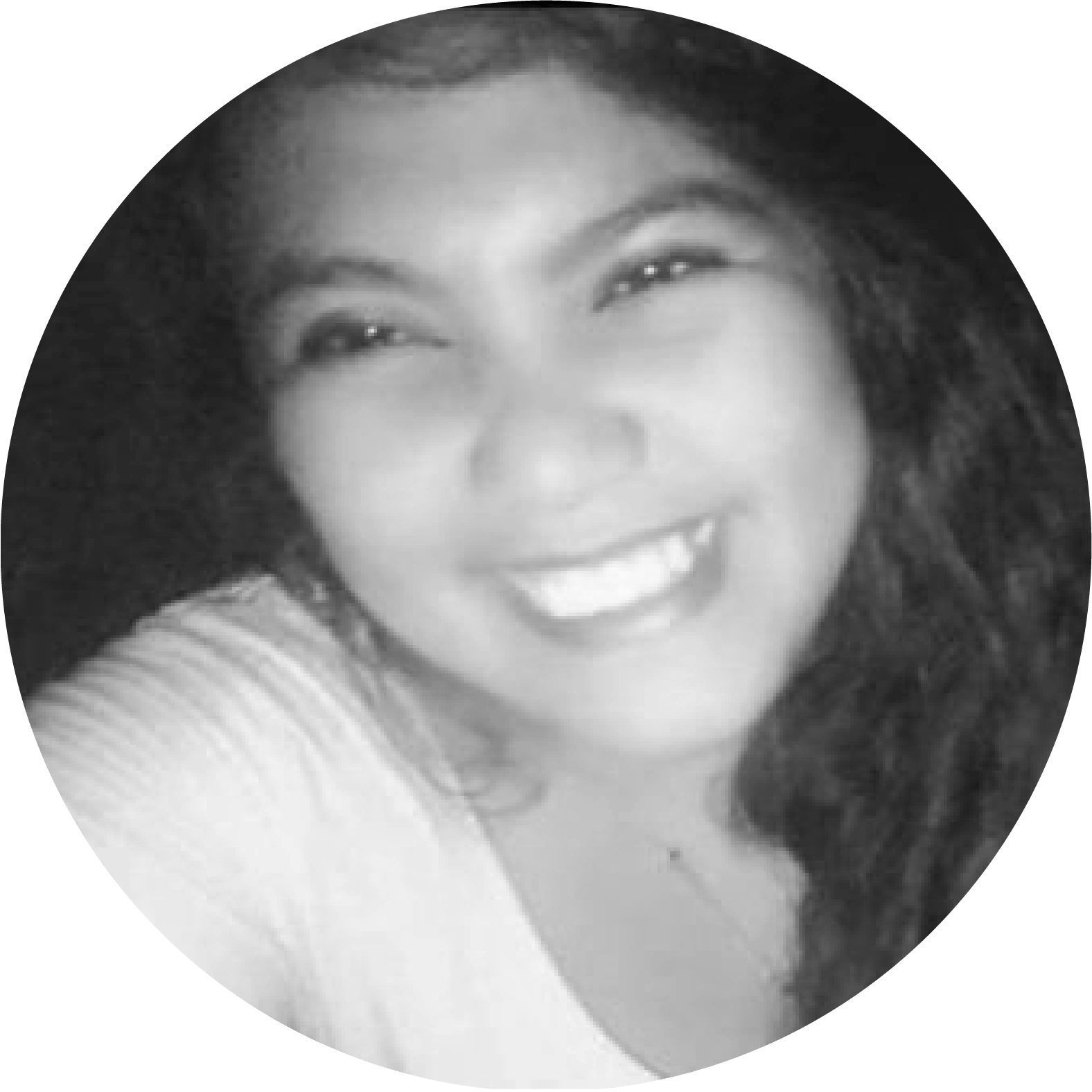 Leah
Compliance Officer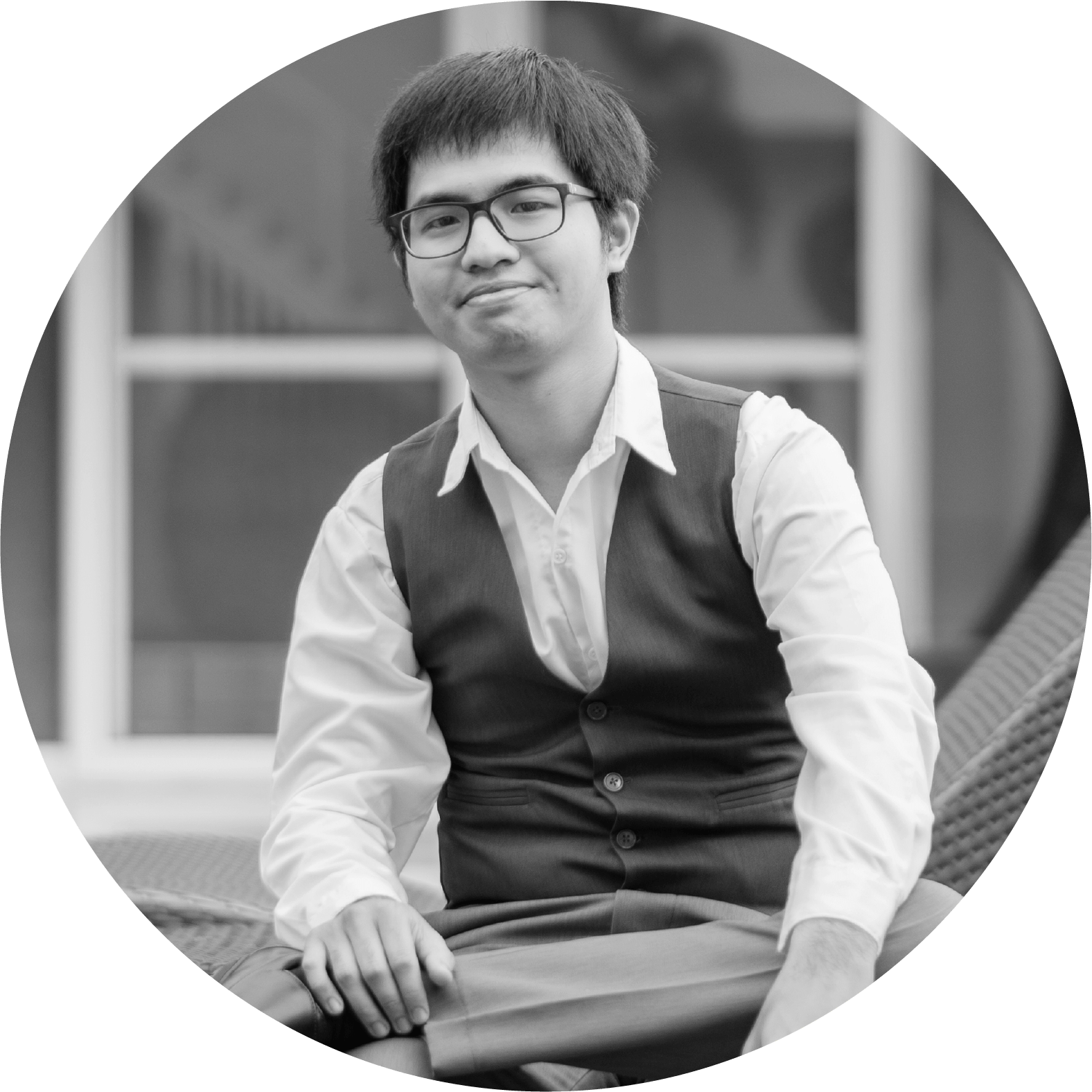 Ryan
Engineering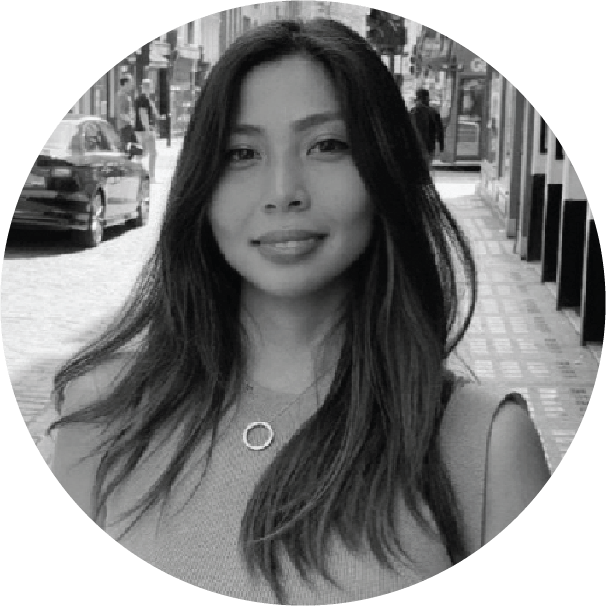 Jillian
Head of Sales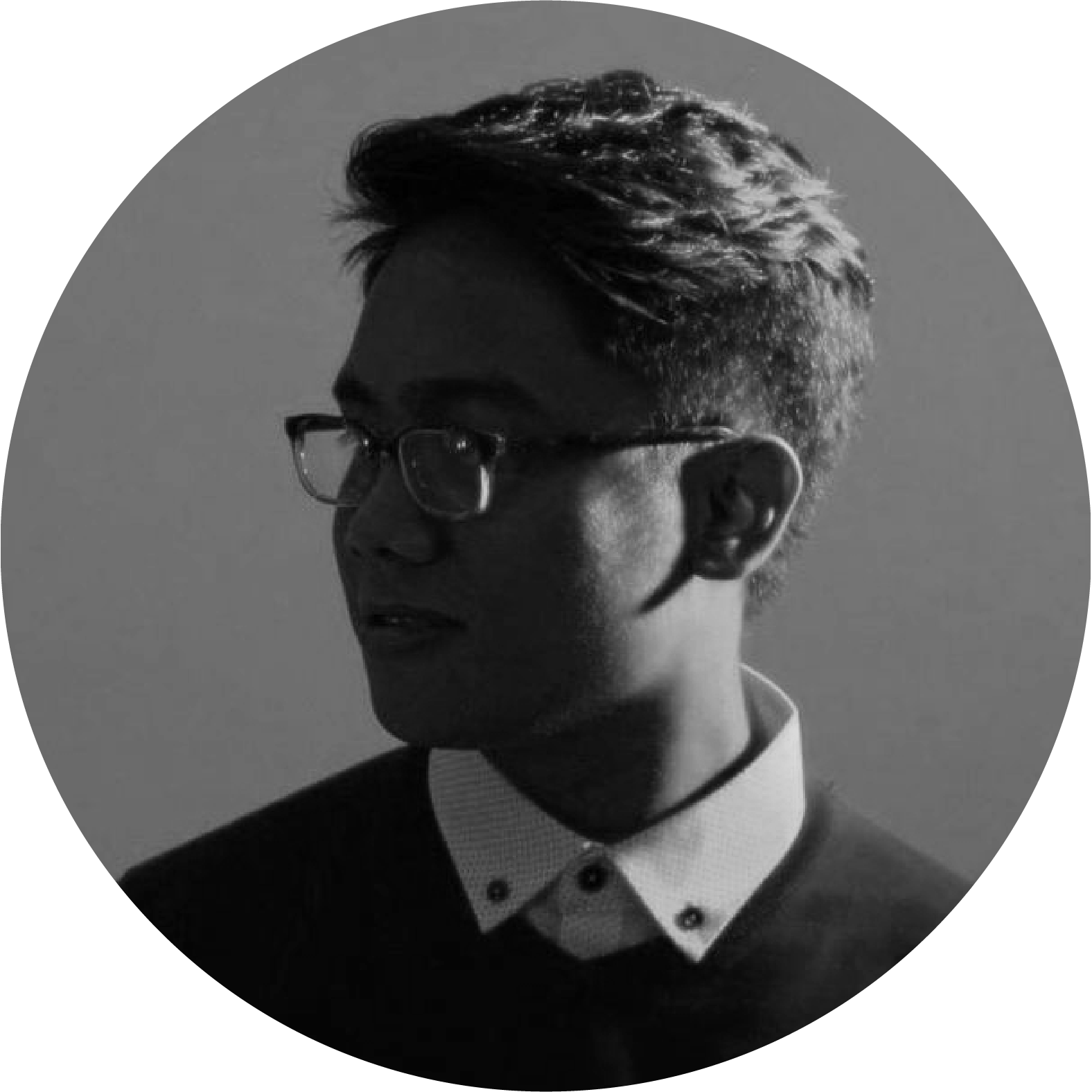 Amiel
Engineering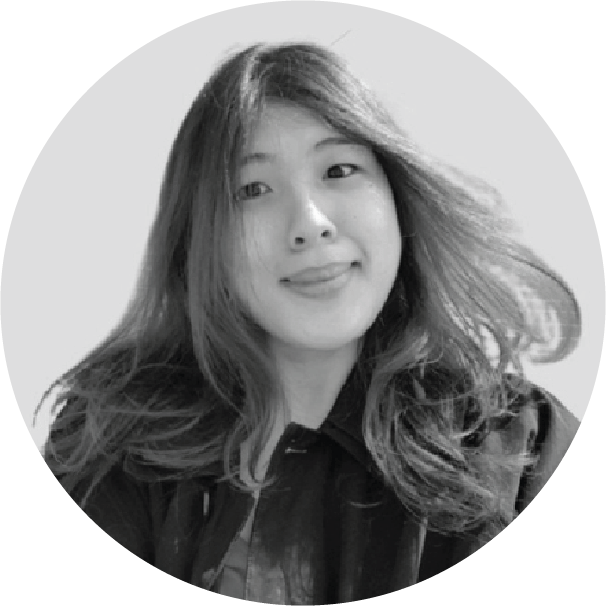 Samantha
Business
Development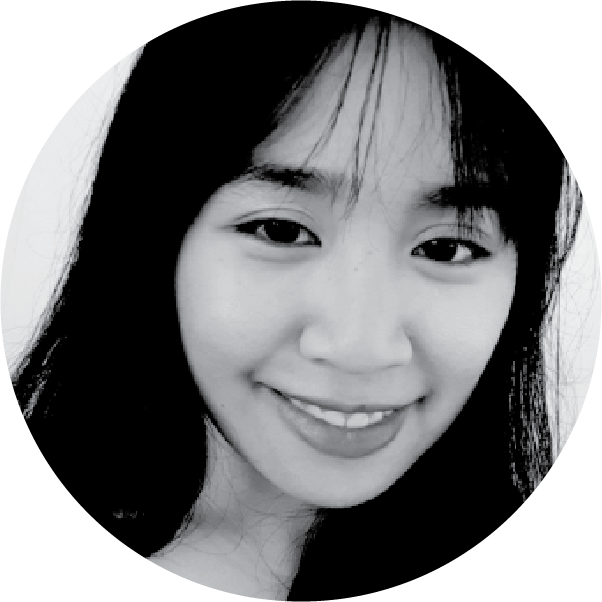 Alyssa
Engineering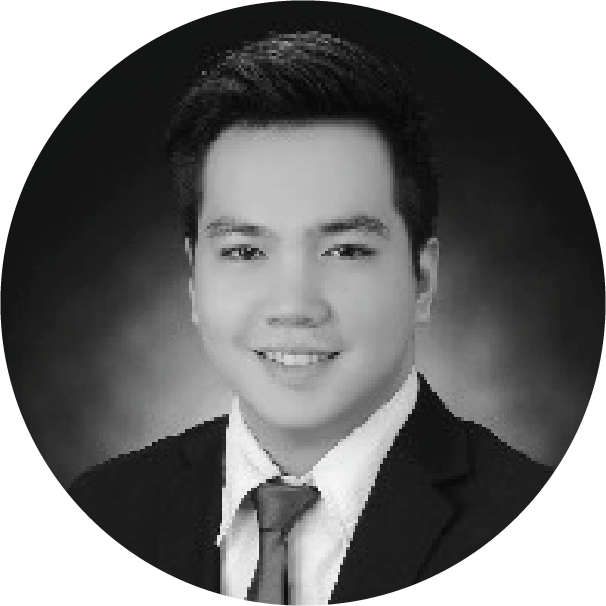 Dexter
Engineering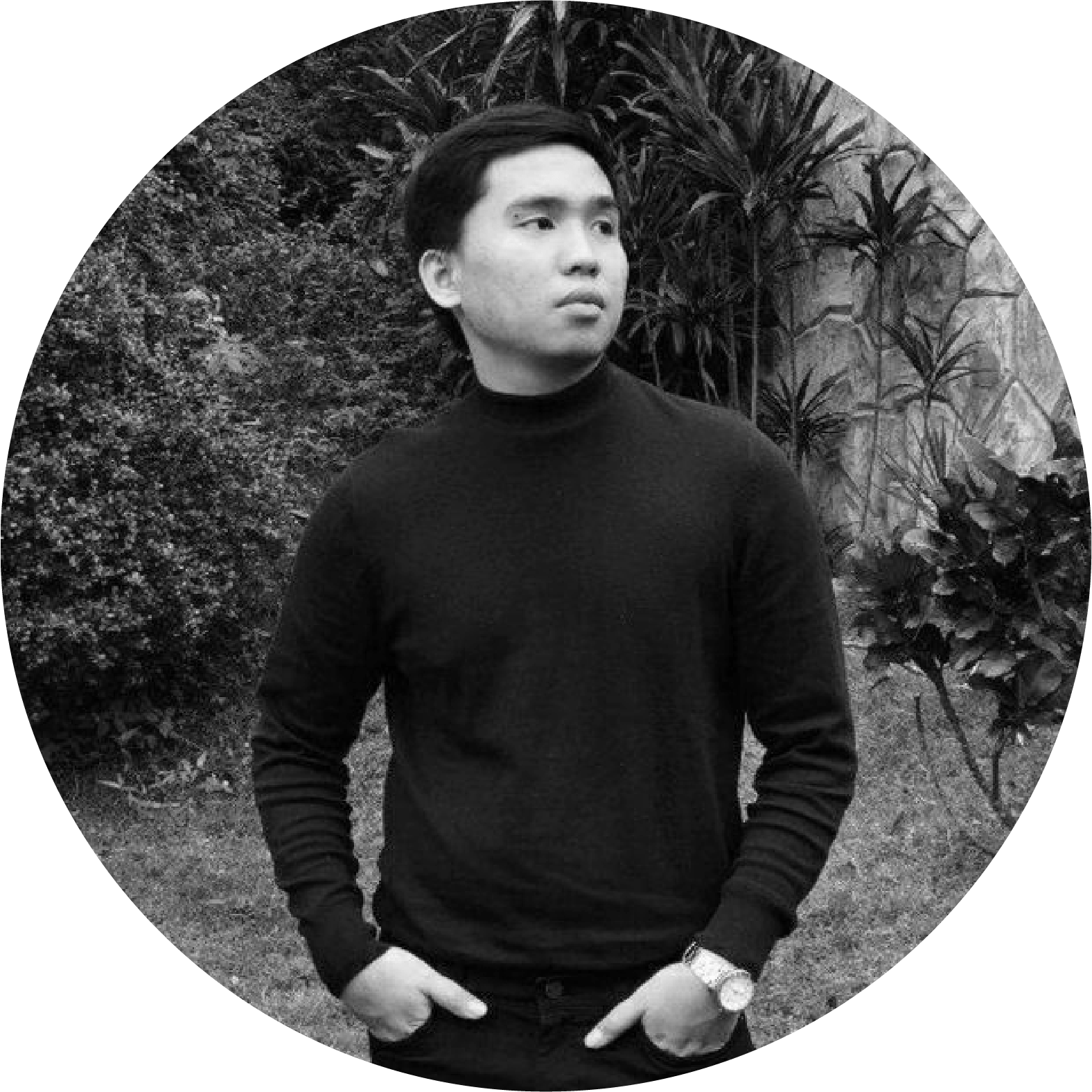 Andrei
Engineering
Kenneth
Finance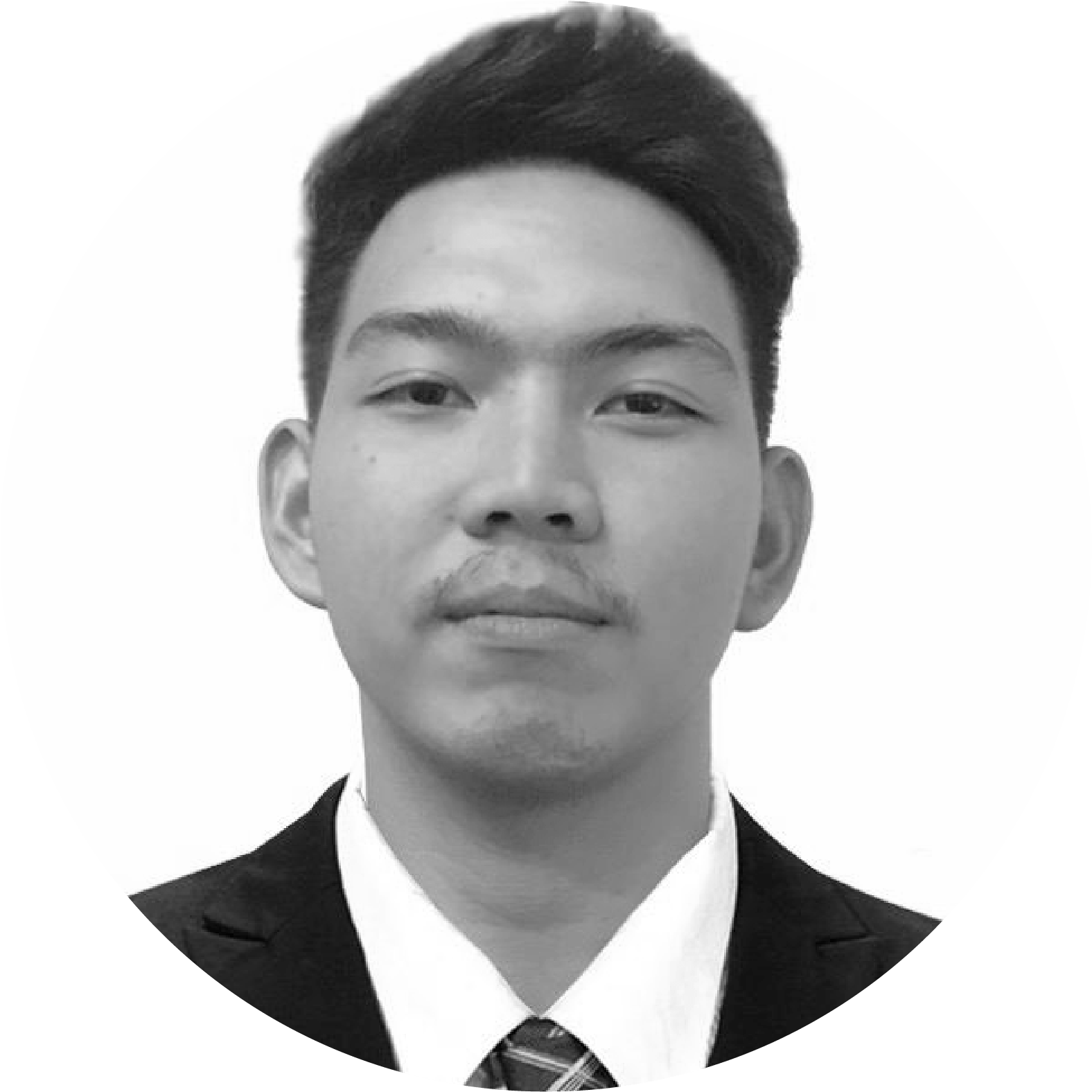 Kenneth
Engineering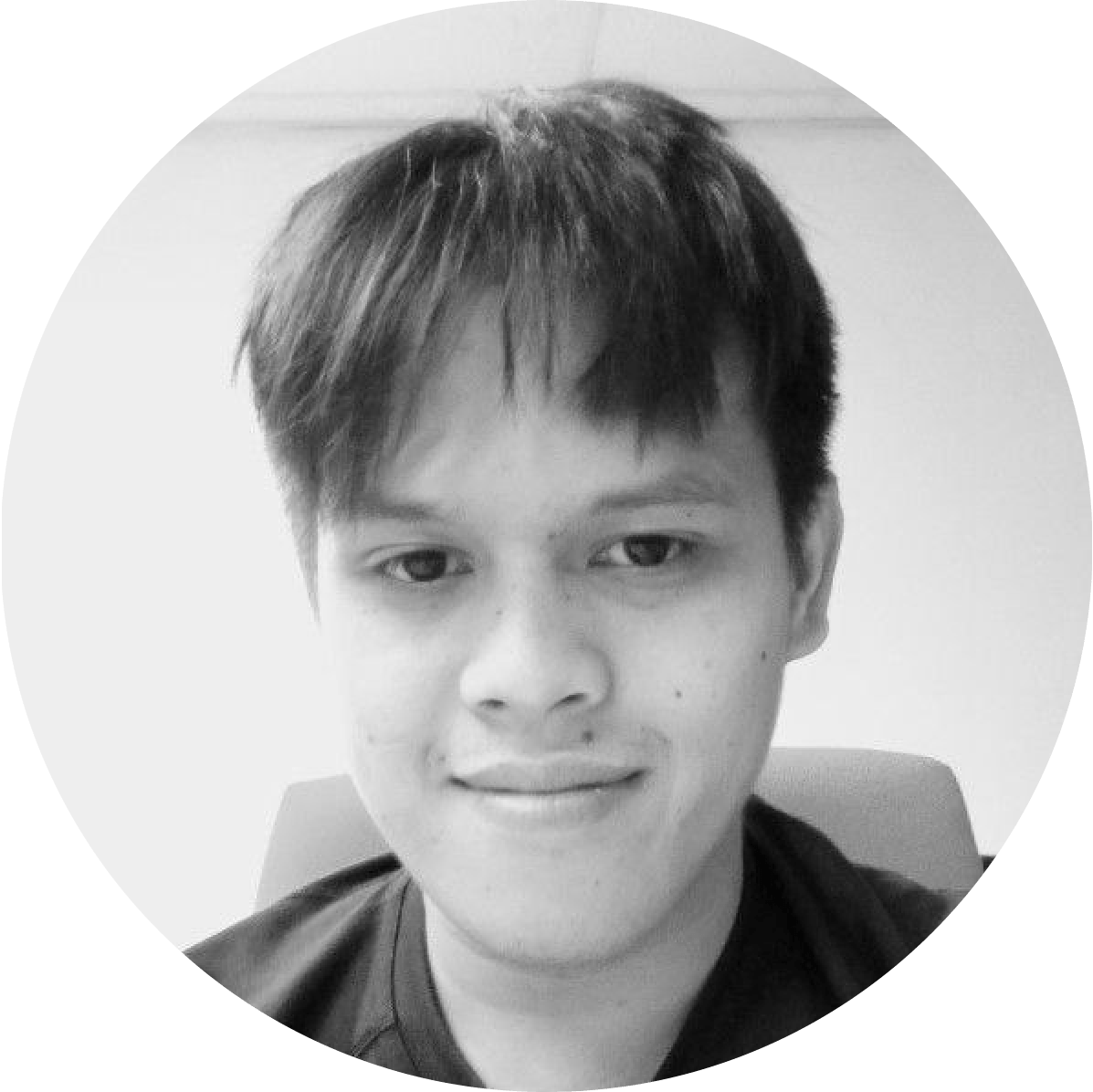 Gerald
Office Admin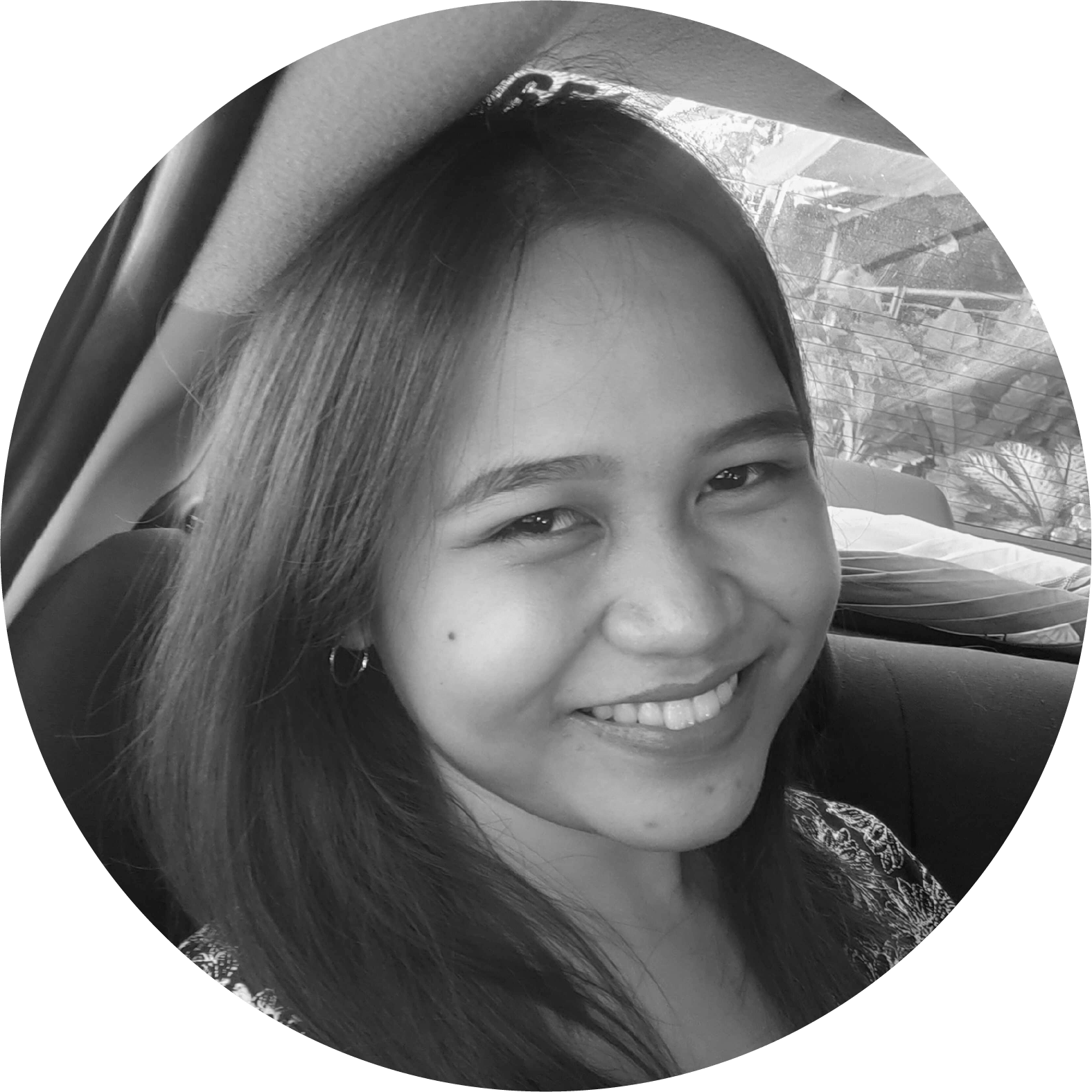 Christine
Engineering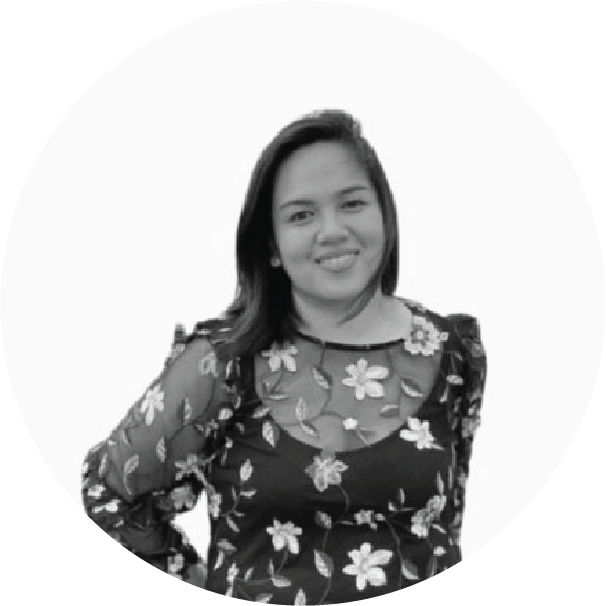 Zasha
Business
Development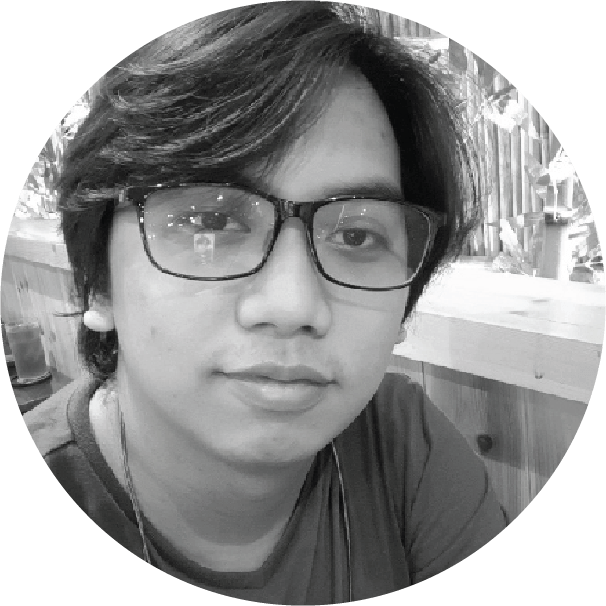 Jonan
Engineering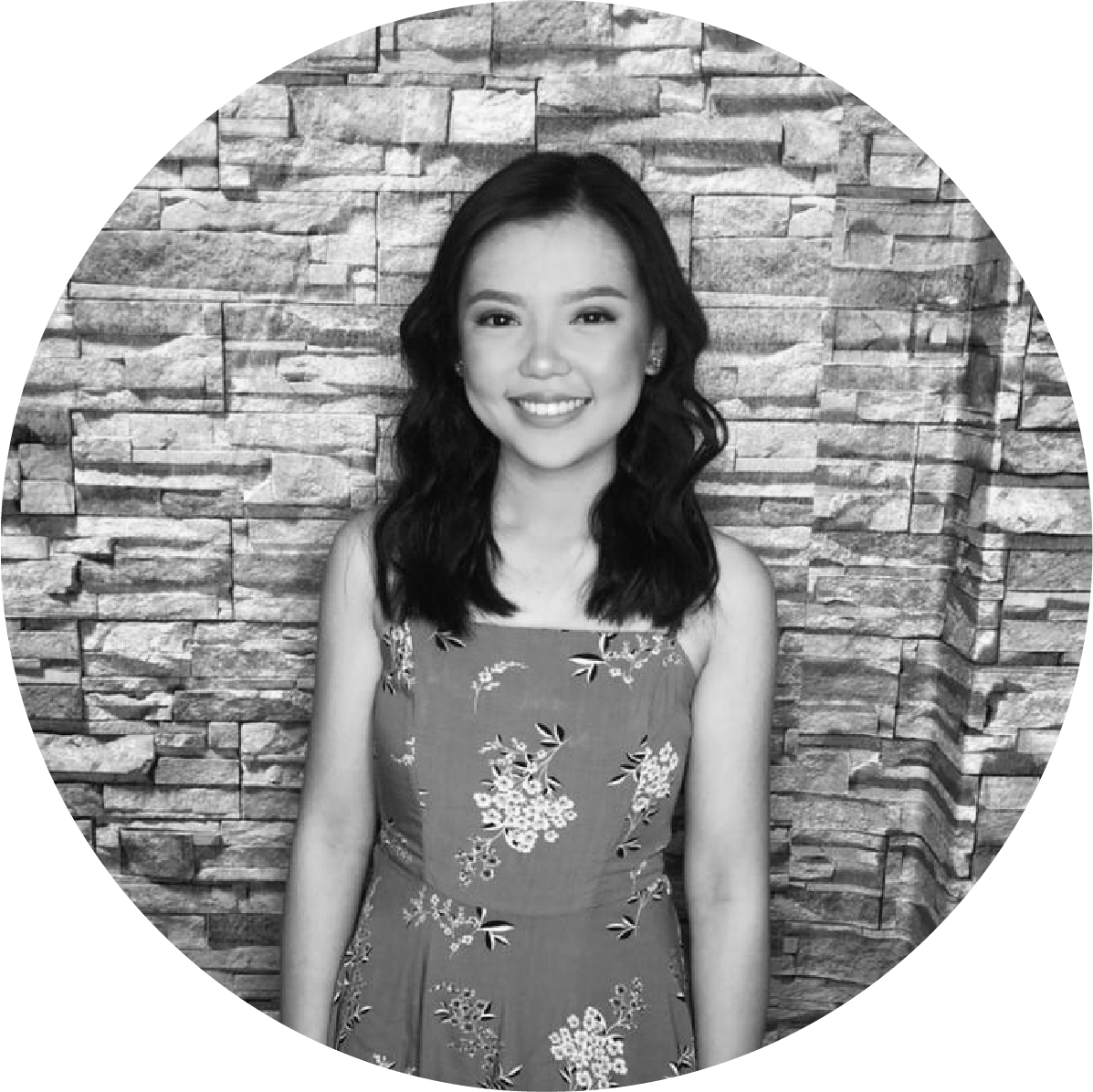 Issa
Engineering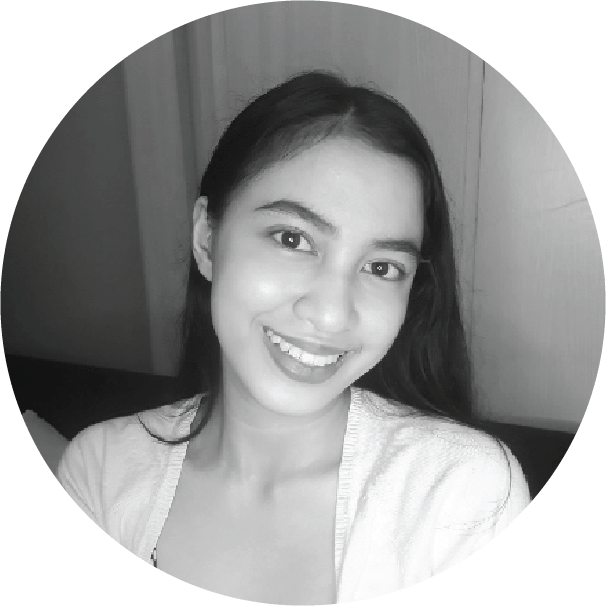 Ginger
Business
Development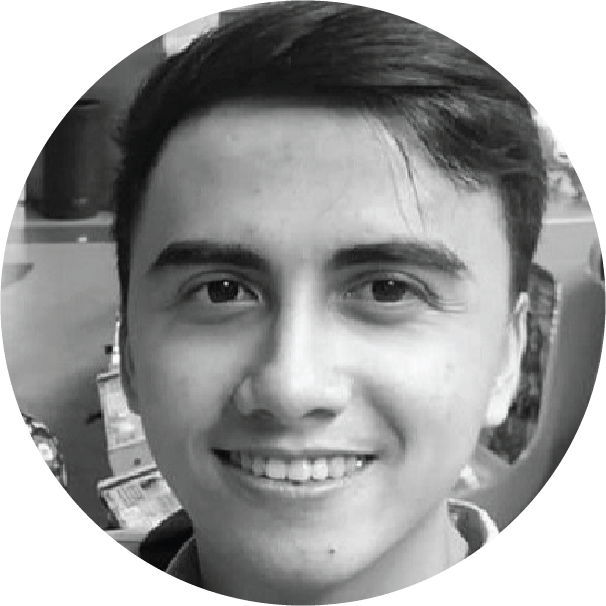 Eric
Engineering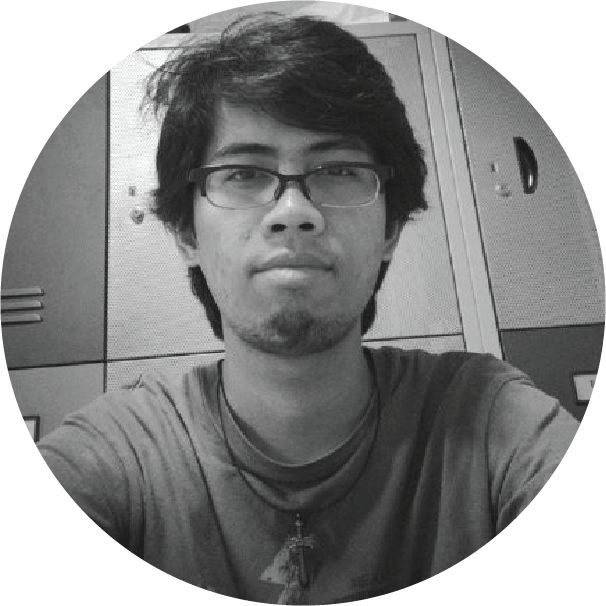 Jason
Engineering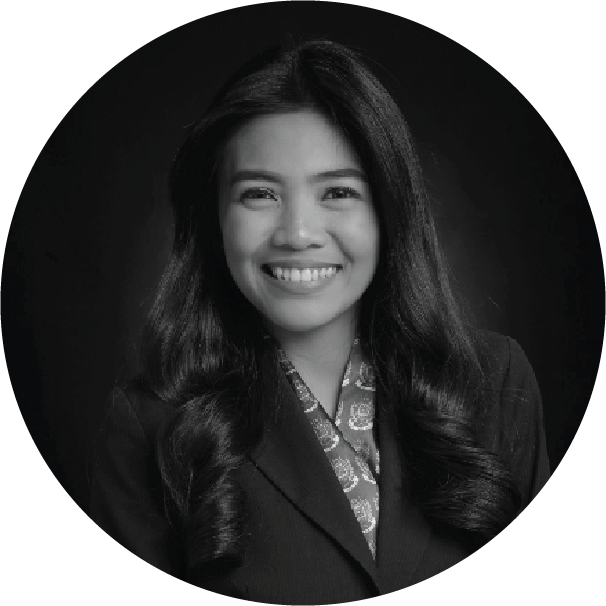 Marielle
Graphic Designer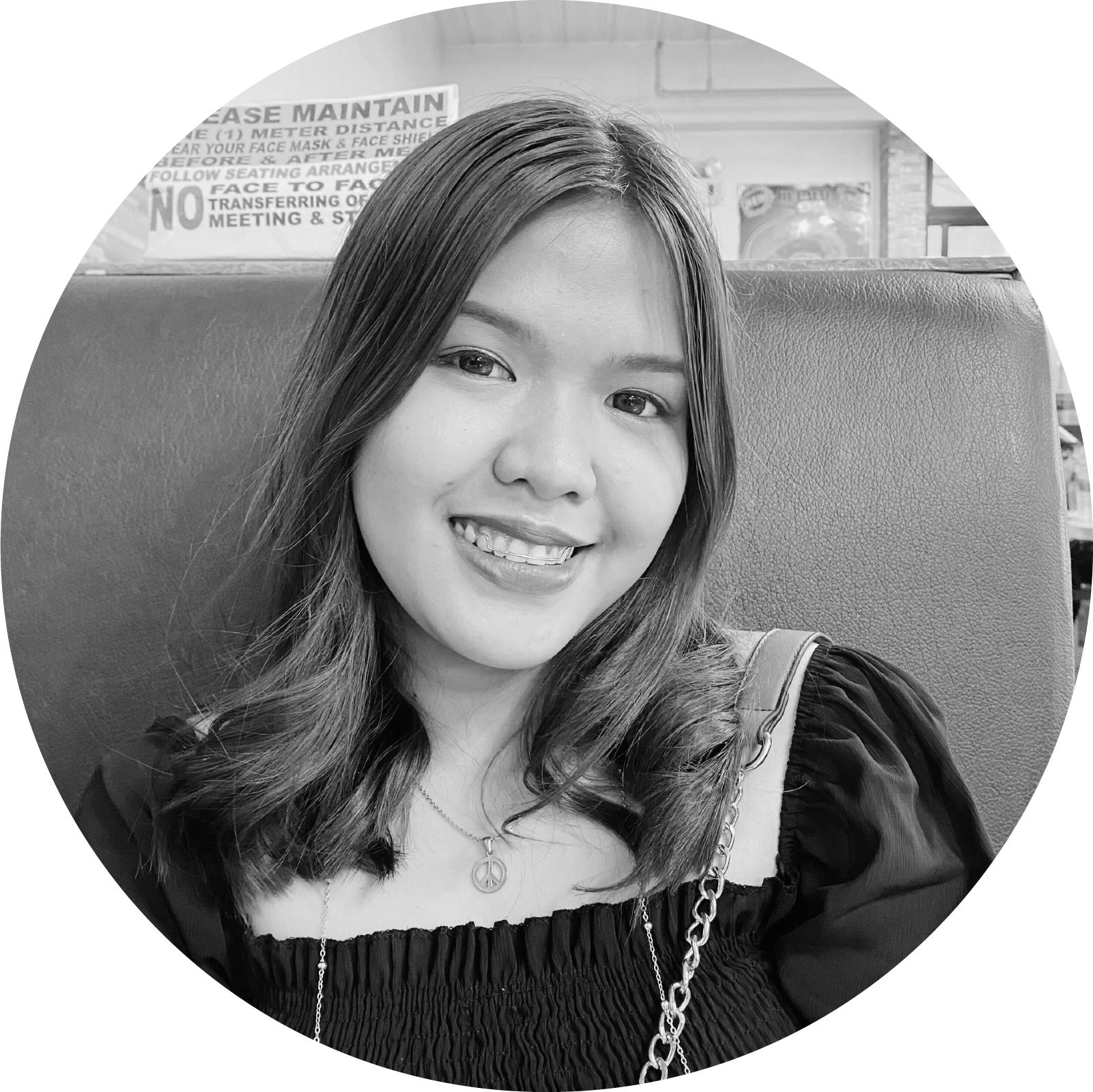 Rachelle
Engineering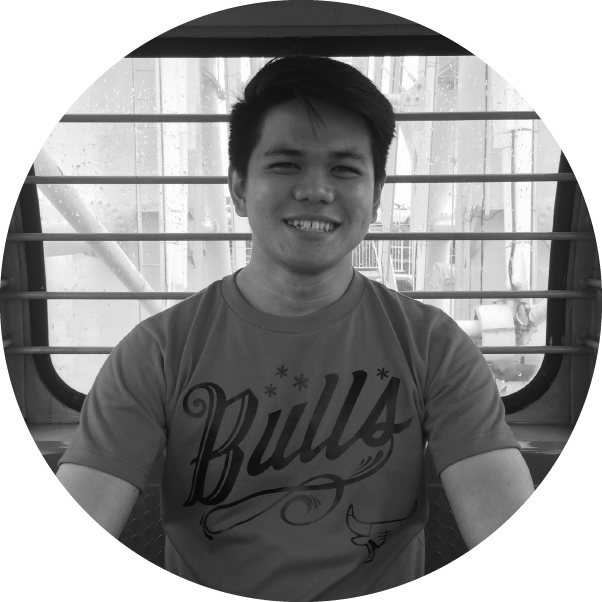 Carlo
Engineering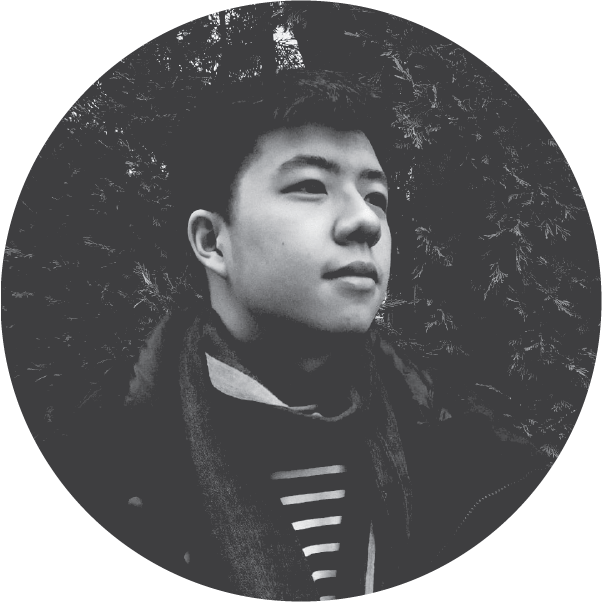 Emerson
Engineering
Ryna
Human Resources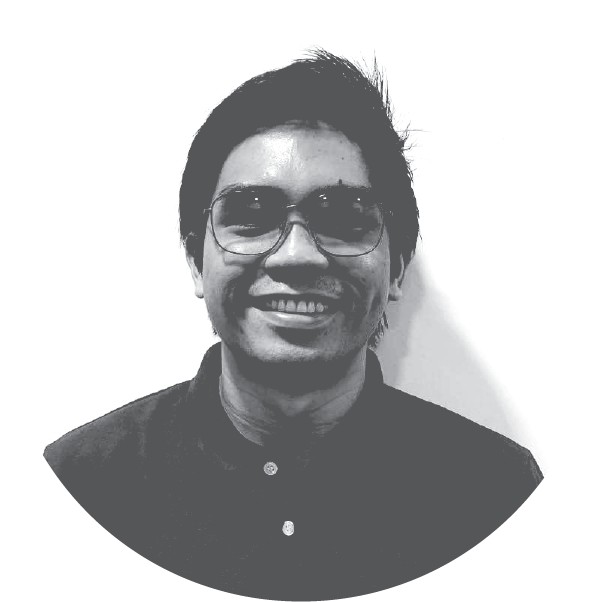 Paul
Business
Development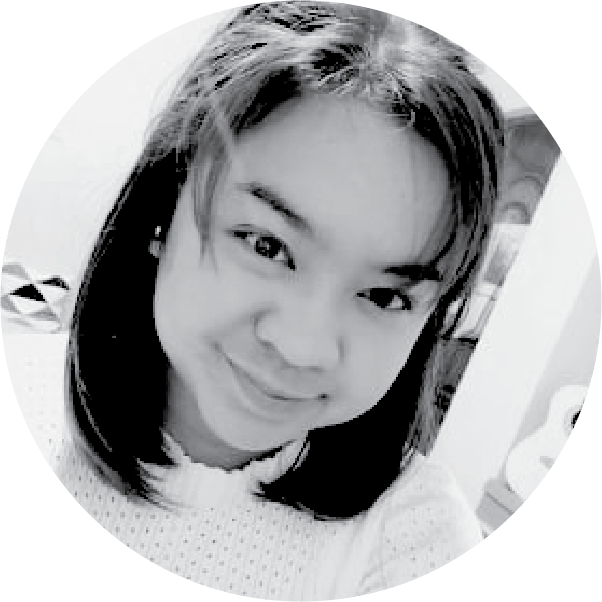 Kristine
Finance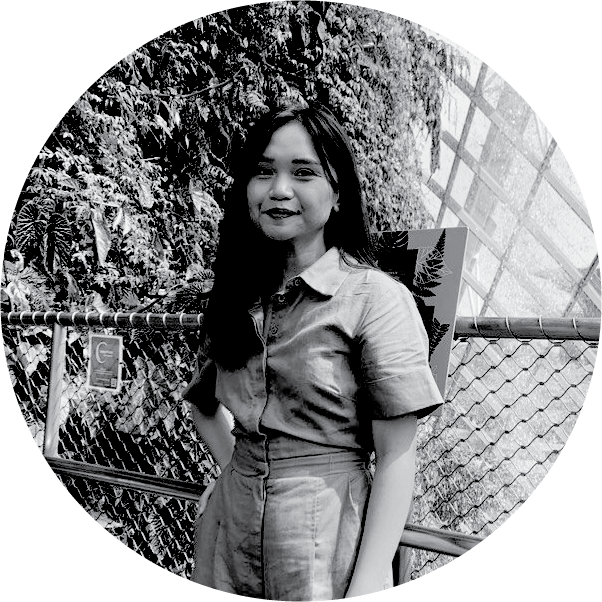 Sophia
Business
Development - Intern
Contact Us
HelixPay Office
Corinthian Plaza 121 Paseo de Roxas Street Legazpi Village, Makati Metro Manila, Philippines
Next to Greenbelt1!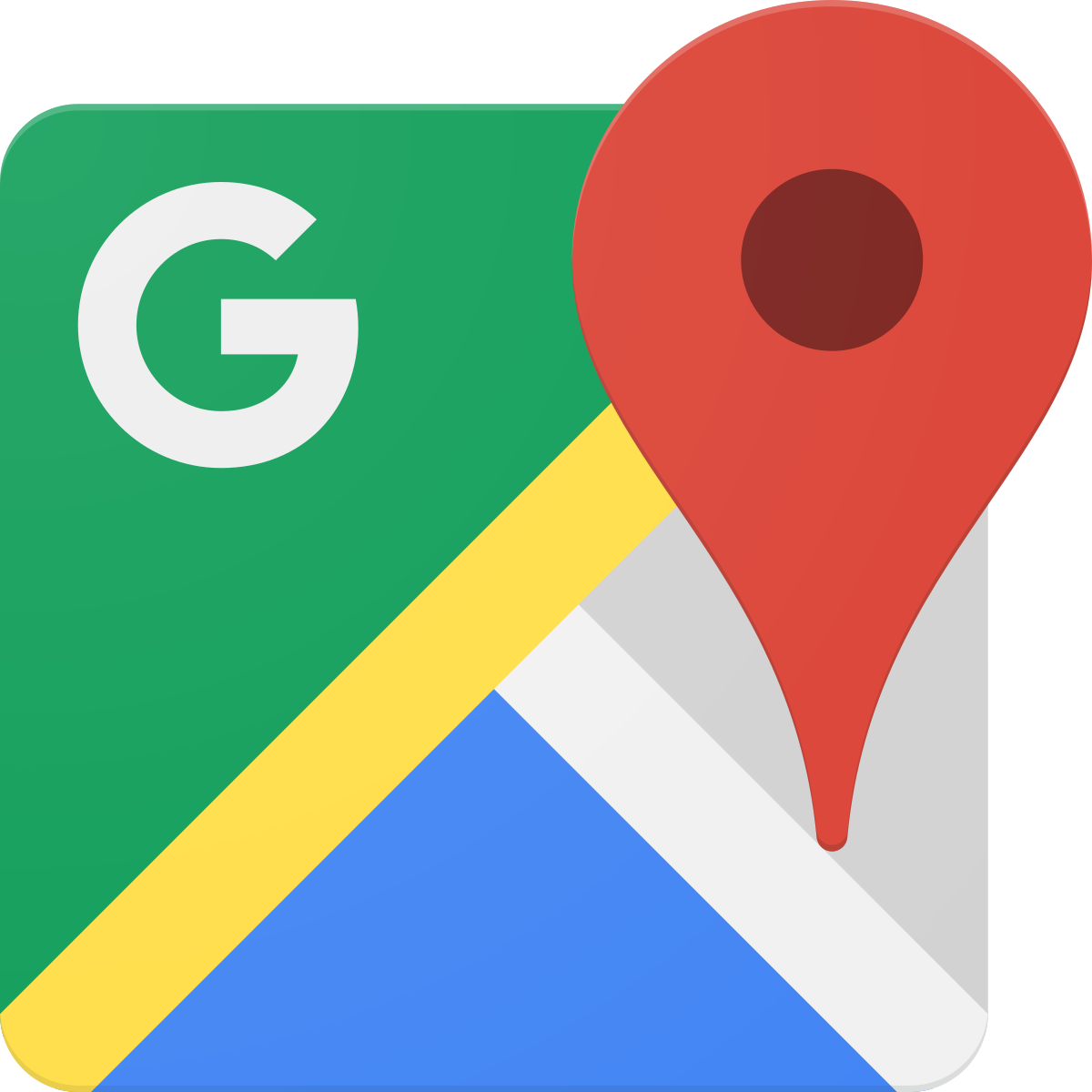 Click for Directions
Contact Us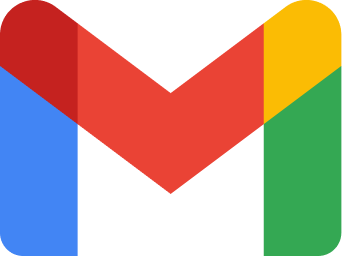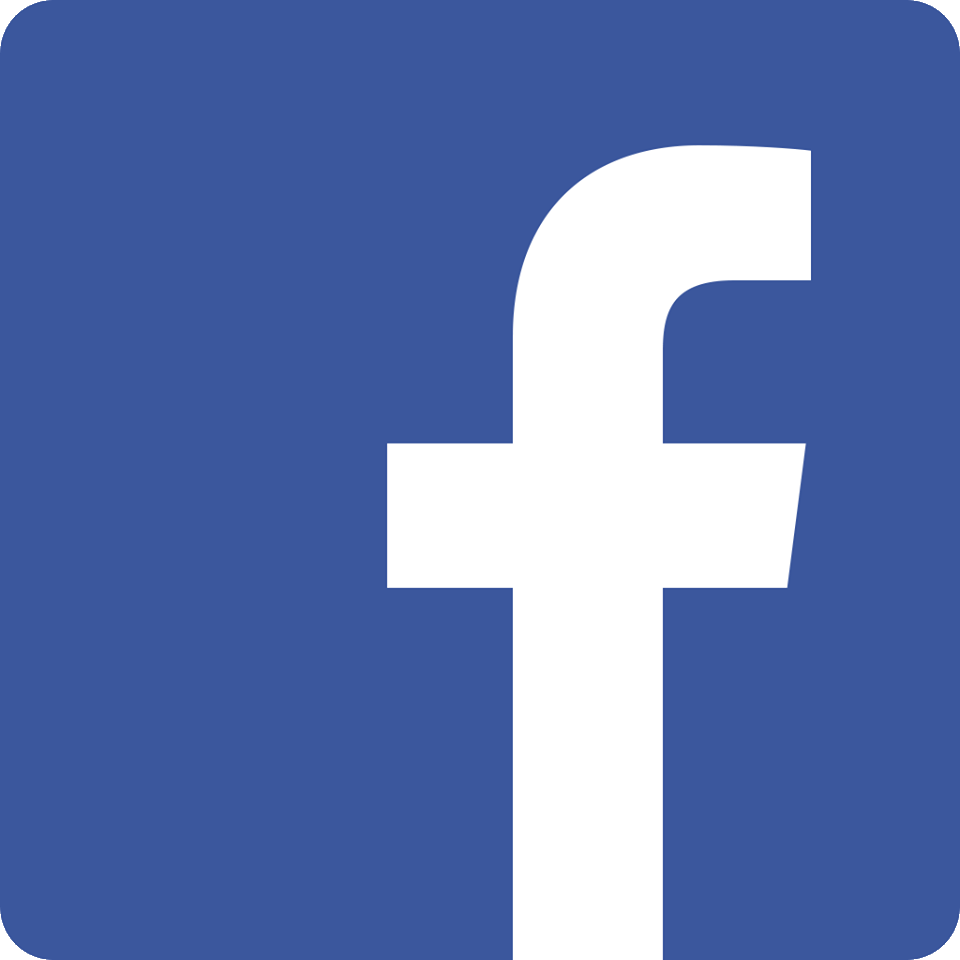 HelixPay
Create your customized e-commerce experience...
Launch in 1 day for free!